Precious Memories
invite us to turn the clock back
to our days growing up,
when LOVE was there,
and we felt
it could be here
for an Eternity!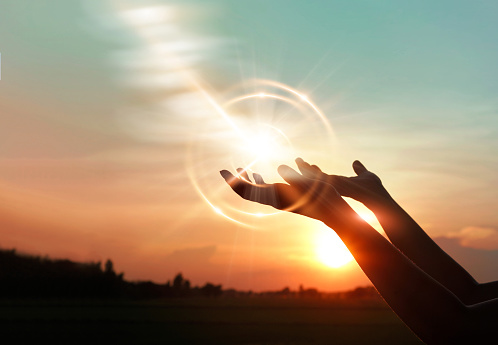 To feel our Eternal Reality,
we need to
silence our thoughts.
Our True Reality can be perceived
through our Loving Heart
and peaceful mind.
Deep Meditation
and Prayer
enable us
to reveal what is truly
Real.
". . . when thou Prayest,
enter into thy closet
and when thou has shut thy door,
Pray to thy Father
which is in secret."
– Matthew 6:5-6
Whenever we are thinking,
we are not mentally at the place
where we are thinking.
Our thoughts
take us to another
time and another
place.
This web of illusion
we call Life and Living,
can be placed into a better perspective
when we cross over
to the boundaries
of Spiritual awareness.
.
Explanations of the Infinite
cannot be attained using
finite means.
Within the illusion of physical reality,
it is simply not possible
to truly understand
anything.
.
Physical Reality
simply
does not exist.
.
Physical reality
is what we create
within our consciousness.
It exists inside of us,
not outside.
My Dear Friends,
reality transcends all of our notions about reality.
Our thoughts change our World,
with intensity.
Our thoughts can become so powerful
that they change everything
about us.
Thoughts can fester like
an open wound
and marinate in our minds,
infecting
every emotion and behavior
until they manifest into reality.
The way we think about ourselves
turns into our reality.
Our thoughts affect reality
when we believe they do.
Our Beliefs
are us.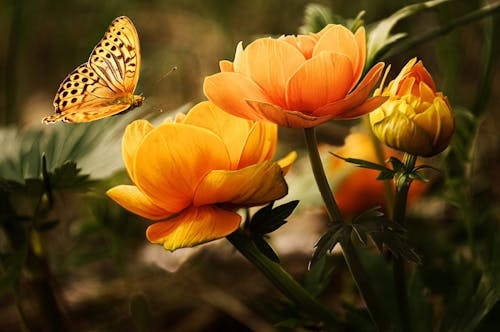 When we realize how powerful Belief is,
we can come to understand
how our Belief in God
transcends the illusions of Life.
When the illusions disappear,
so too do our
fears and anxieties.
Our Belief
in the Love of God,
and in our Love
for each other,
creates reality not by what we think,
but by what we feel.
Our Heart
 is one with God,
in Its entirety.
Our reality
is
a manifestation of the Love
of our Father in Heaven.
We do not just Love,
we are Love.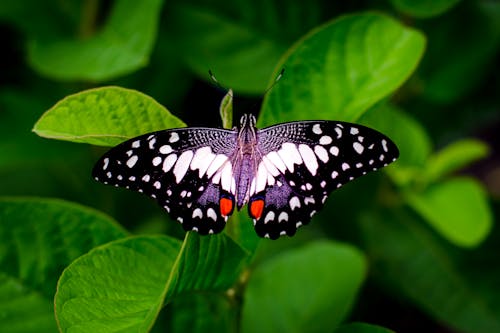 God's Precious Word's
 enable us to recognize thoughts for what they really are,
and how to act or not act
upon them.
And inner Joy and Peace of mind
can then come effortlessly,
when we Live our precious Life
with His Guidance
and His
purpose.

The Sacred Words of our Lord
will
provide Life-changing insights
on your existence
and on every thing
you experience.
Your time of suffering and pain
can lead you
to a greater experience of the World,
through the
Sacred Time and Space of Prayer.
Your Communion with God
will connect you to a reality
that transcends fear.
The Fabric of Love
transcends our Earthly matrix.
 Love
transcends any form of conscious thought.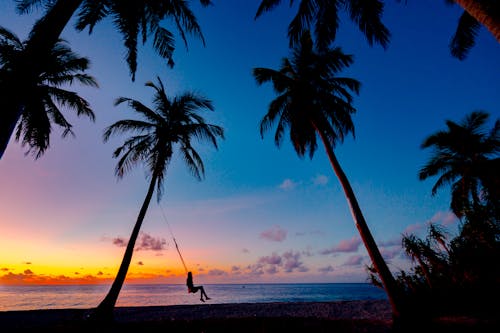 In 1961, Eugene Wigner,
Nobel Prize winning physicist, 
outlined a thought experiment that demonstrated
a paradox of quantum mechanics. 
It shows how the very strange nature of the Universe
allows two observers to experience
different realities.
This experiment
explored the nature of measurement
 to see if objective facts
can even
exist.
At Heriot-Watt University in Edinburgh Scotland
  they performed this experiment for the first time
and have created different realities and compared them.
And they concluded Wigner was correct –
realities can be made irreconcilable
so that it is impossible to agree
on objective facts.
The unique experiment reveals
that both realities can coexist
even though they produce irreconcilable outcomes,
just as Wigner predicted.
The results are forcing physicists to reconsider
the nature of reality.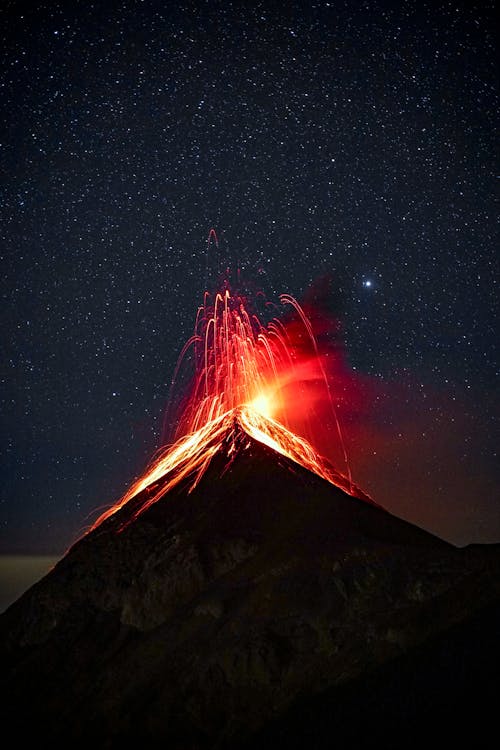 Observers,
like YOU and me,
have the freedom to make whatever observations
we want.
Real Life
is not a movie you watch.
It is a movie you make.

Physicists look beyond the Human mind
for external reality,
but that reality isn't absolute
Truth.
What is True
is whatever is True
 at one moment in Time
for one person.
Reality is subjective to each person.
 We simply cannot project our Beliefs onto others
– we simply cannot do horrible things to others
in the name of what we Believe!
If we the people understand this,
there will be much more
Peace
in the World.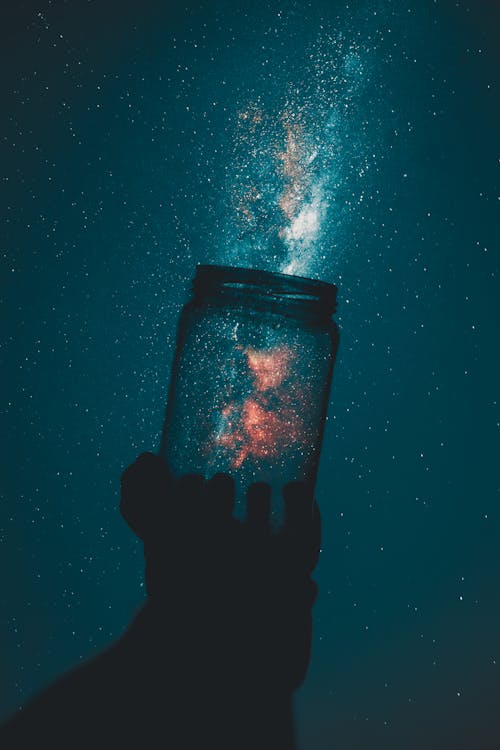 To create a climate
for World Peace and understanding
we must realize
that it is our purpose,
and our role.
"Let there be peace on earth
And let it begin with
ME.
Let there be peace on earth
The peace that was meant to be.
With God as our Father
Brothers all are we.
Let me walk with my brother
In perfect harmony."
– Jill Jackson-Miller and Sy Miller
When Jill Jackson-Miller
talked about the context of the above lyrics
that she authored,
she said:
"When I attempted suicide [in 1944]
and I didn't succeed,
I knew for the first time
Unconditional Love –
which God is.
You are totally Loved, totally accepted,
just the way you are.
In that moment I was not allowed to die,
and something happened to me,
which is very difficult to explain.
I had an Eternal Moment of Truth,
in which I knew I was Loved,
and I knew I was here for a purpose."
Research tells us
that objective reality does not exist.
It suggests that a physical reality we can agree on, 
the idea of locality
must be wrong.
My Dear Friends,
the next step is to go further
and realize
there is more to Life
than Life,
more to reality
than physical reality.
"There are more things in Heaven and Earth,
Horatio,
than are dreamt of
in your philosophy."
– William Shakespeare

And what is there?
You are Eternal,
and in the death of your physical body,
you awaken to another World
that feels more real than
Human Life.
"A greater reality
underlies and enfolds the material World
that we see, hear, touch, smell, and taste.
Today, we know clearly, certainly
the nature of the greater reality and afterlife.
People just have to learn what we now know.
Those who come to know
will cease to fear death and will live together
in Peace and brotherhood."
– greaterreality.com
We will never fully comprehend
our True nature.
God Is Incomprehensible
and Knowable
at the Same Time.
The Holy Bible
is clear
that God is ultimately
incomprehensible
to us.
We can never comprehend
His Being.
God is Infinite.
,
The Created
cannot comprehend
the Creator.
Yes,
there are Mysteries
we will never fully comprehend,
but the Light of Faith
enables us to grasp
at least part of their meaning.
Because we strive to know God,
we can pursue Truth.
Since we do not fully know God,
we will never fully understand
the World,
or the true nature of reality.
Absolute truth resides only in God.
But this does not prevent us
from seeking to understand our
World.
.."I saw every work of God,
and that a man is unable
to comprehend the work
that is done under the Sun.
Despite his efforts to search it out,
he cannot find its meaning;
even if the wise man claims to know,
he is unable to comprehend."
– Ecclesiastes 8:17 
.
There is nothing "out there."
It is all inside of our consciousness.
The physical Universe
simply does not exist
without you.
.
You are it,
it is you.
As we awaken we realize
that we "are" the reality
that we previously thought we existed
"in."
Traveling in space and time
is traveling in us.
Physical reality is a
reflection,
like an image in a mirror.
We know
that to change our image in a mirror
from a frown to a smile,
we must smile first
before the mirror can reflect it back to us.
We wouldn't reach out with our hands
and try to grab hold of the edges of our mouth
in the mirror
and turn them up.
The Philosopher George Berkeley
maintained that physical objects do not exist
independently
of the mind that perceives them.
A thing truly exists
only as long as it is observed;
otherwise,
it is not only meaningless
but simply nonexistent.
The observer and the observed
are one.
But,
by accessing a Higher level of awareness,
beyond the boundaries of
'physical illusion',
we escape the constraints imposed upon us
by the finite physical World.
You,
like the Infinite from which you came,
are part of an Eternal reality.
And,
like the Eternal void,
every Child of God
is filled with Infinite Love
and Infinite possibilities.
My Dear Friends,
experience deep meditation
and Prayer
as a profound silence
beyond
all words, thoughts, feelings, and sensations –
"The still point of the turning World,"
as T. S. Eliot called it.
Philosophers and poets and sages
throughout all of our Human history,
have valued the experience
of being in touch
with the source
of their Consciousness.
Those in times passed
gained access to Spiritual Dimensions
by deep meditation and Prayer,
to the World beyond the physical.
And,
they attained a more complete picture
of reality.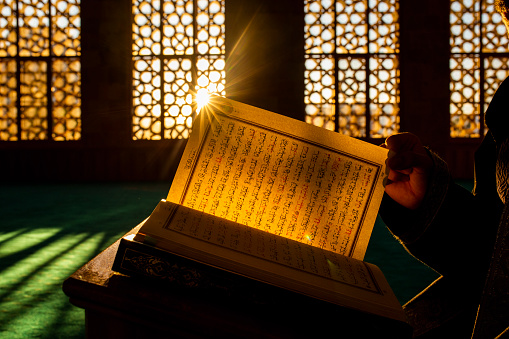 The Human Being
is an amazing, brilliantly designed
Spiritual Organism,
having a Human experience
and
capable of stunning and amazing feats
of conscious expansion.
Many
attest to the Miracles of Meditation
and Prayer,
and how it has changed
their precious Lives.
Search the internet
for Prayer and medicine,
and you'll find plenty of scientific studies
that confirm what the Christian community
has known for thousands of years
… that Prayer works.
"I gotta take a little time,
A little time to think things over.
I better read between the lines
In case I need it when I'm older.
Now this mountain I must climb.
Feels like a World upon my shoulders,
And through the clouds I see Love shine.
It keeps me warm as Life grows colder.
In my Life there's been heartache and pain.
I don't know if I can face it again.
Can't stop now,
I've traveled so far.
To change this lonely Life
I wanna know what Love is
I want you to show me."
– Mick Jones
Perceive this moment,
be a part of the reality
revealed
through your
Love.
Walk in Nature
with your Sacred Lord.
Look to the Light.
There you are!
Beautiful.
Your Love is so very
Beautiful.
It is the Light
that shines in your
Heart.
"True Love
is like radium.
It becomes all the more complete
as it is turned towards others.
That is why true happiness
is within everyone's reach,
even the poorest."
– Robert Baden-Powell
Goodnight.
How Parents Can Help Children of the Pandemic Cope
By Jeanne Erdmann
discovermagazine.com

Kids are facing plenty of emotional challenges these days. Isolation from friends, remote learning, the loss of the structured school day and the loss of easy access to school counselors.
The stressors we're all facing reach beyond fear of getting sick from COVID-19, and kids are no different. The toll the disease has taken on the economy, housing, food security and our daily routines of school and work shred our sense of safety and security — the foundation for mental well-being. These pressures make children especially vulnerable to mental health issues, psychiatrist Sara Vinson told attendees at the Association of Health Care Journalists' virtual summit on Infectious Disease in November 2020.
"So much of what we ask of children — going to school, being engaged — requires them to believe that they are going to grow up and be an adult; that they have a future," says Vinson, a psychiatrist at Morehouse School of Medicine and the Emory University School of Medicine, because the sense of control over how their future is going to look depends on feeling safe and secure.
At the summit, Elizabeth Stuart, a mental health researcher at Johns Hopkins Bloomberg School of Public Health, said there's not enough good data on children's mental health during the pandemic because most surveys are done on adults. And even without surveys, Vinson and others are seeing an increase in anxiety, depression, and thoughts about suicide in children and adolescents.
The Family Meltdown
Stressed out kids show some of the same warning signs as adults do — like isolation and withdrawing from friends or activities. In general, parents or caregivers should watch for changes in a child's behavior that are not normal for them, says Amy Geinert, a counselor at the University of North Dakota, Grand Forks. For example, if your child went from being diligent about schoolwork to avoiding online classes because of feeling overwhelmed.
Some kids might tell parents what's bothering them, while others may act out or complain about headaches or stomach aches. Some may sleep too much, or too little. Younger children may become extra clingy, have more tantrums or cry more. Some risk factors can increase the risk of suicide in kids, such as feeling like they are too much of a burden. This blog post from CHOC Children's, the Children's Hospital of Orange County, offers tips to recognize those signs.
The American Academy of Pediatrics recommends talking to children openly and honestly about the pandemic because avoiding these conversations does not protect them. And don't bother trying to hide your own worries, because kids pick up on everything. "It's one of their magical powers," says Alejandra Gonzalez Rodriguez, a family and marriage therapist at the University of Wisconsin School of Medicine and Public Health. Just make sure that what you are sharing is age – appropriate. "You don't want to tell your 10-year-old that you are having significant financial issues," she says.
And, if in a weak moment, what you share with your children happens to be your own tantrum, it's important to recognize what's happened and just apologize, says Gonzalez Rodriguez. You'll soothe the child's feelings, and also show them that healthy relationships ebb and flow between conflict and healing.
Mending the Frayed Safety Net
Unfortunately, at a time when we need to blow off steam, our ways to cope are limited. Finding activities that promote well-being isn't complicated. Just ask your children what they want to do together as a family, whether that's cuddling, holding a movie night, or cooking grandma's favorite recipe. Parents may take these things for granted, but traditions and rituals mean a lot to kids, says Gonzalez Rodriguez.
Also, ask kids what they like to do when they're not feeling well. To identify those moments, Gonzalez Rodriguez suggests filling out what's called a feelings thermometer, which helps children (and adults), recognize and speak about their emotions.
Parents can also try exercises like belly breathing and grounding, which, for example, asks kids to look around them and find three 3 green objects. This technique helps shift the focus away from anxious thoughts, but does take practice to have a calming effect, says Gonzalez Rodriguez.
Music can also soothe or entertain. Adam Parker, a school psychologist in the Cherry Creek School District near Denver, takes a fun approach to the social and emotional challenges of being stuck at home. His series of videos on YouTube tackles topics like doubt, grit, and empathy with songs and interviews.
Taking the Next Step Forward
While there are at-home remedies for symptoms of anxiety and depression, reach out to a therapist when your efforts aren't working. Remember to include yourself, if necessary. "Plenty of parents will seek help for their kids and ignore their own mental health needs," says Katherine Nelson, an assistant professor of counseling at the University of North Dakota.
There's still a stigma attached to seeking professional help. Mental health is something people think they can manage on their own, says Nelson. Parents may also feel uncertain or fearful about what seeking mental health means, such as worrying something may be wrong with them, or worrying that seeking help for their kids may reflect poorly on them as a parent, she says. "It takes a lot of strength to ask for help, and it's also scary," says Nelson, who also urges us to be OK with the fact that everything has changed.
In fact, finding ways to stay positive — as challenging as that is these days — helps build resilience, in part, by how we frame the stories that we tell ourselves, says Gonzalez Rodriguez. While this may sound abstract, how we look at adversity helps or harms our ability to overcome problems. If we tell our kids that we can overcome the pandemic, then that's the narrative they will have, she says.
Remember, too that kids bounce back. Even with the scary unknowns about the pandemic, we can still move forward, and perhaps be stronger because of the experience, says Geinert.