YOU
are Chosen and Blessed.
Count yourself among the Deeply Loved
by God.
And feel Thankful.
God
formed His Child,
you,
of the Earth
to Love
you.
Hope
has its place
in the Loving
Heart.
Through Prayer,
God will help us
to heal the pain and sorrow,
from the wounds we acquire
from each other and from
ourselves,
God will perform Miraculous Healing
that is like medicine.
There is an unfathomable Peace,
and an inner tranquility
that resides within the Human Heart
when we finally come to know
the Love of God
in us.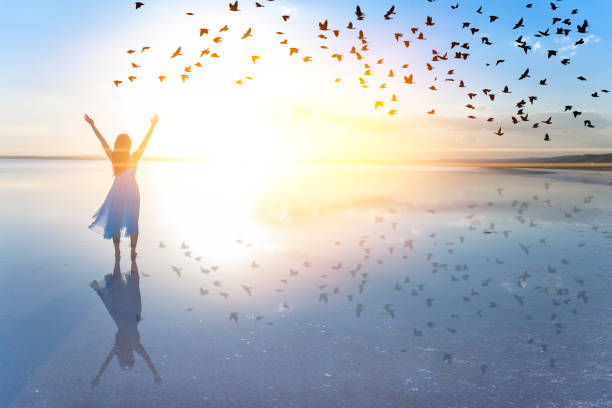 My Dear Friends,
we are truly Blessed.
With the help of God,
our dreams are manifesting
with the Gift
of every moment that passes by.
With God by our side,
we will find Love,
and Peace and His Sacred Guidance.
Keep the Light of your Heart
shinning.
God truly Loves
you.
I Pray
we learn to smile,
to spark Hope in the Heart of another,
and to embrace the abundant Love
of our Lord
with gratitude and Praise.
The greatest Happiness we can enjoy
is from the kindness and compassion
we share
with others.

There is much research
that tells us exactly that –
the secret to lasting Happiness
does not lie in what we have,
or what we achieve,
but rather in what we
Give.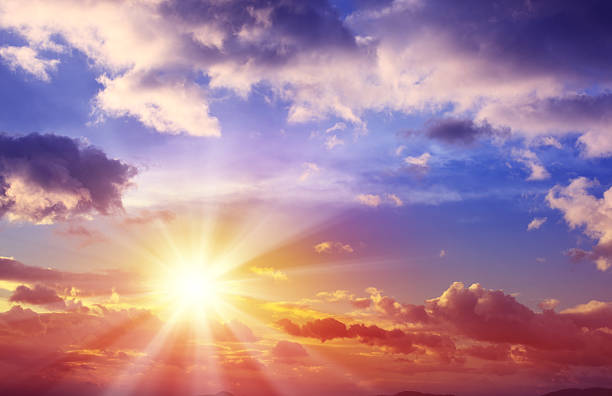 You
have a Heart
and an unearthly and Sacred Soul,
and a genuine passion 
to hear the Beautiful melodies
of each moment
in the Song of Life.
.
You
are very rare,
and you possess a rare
Gift –
you can deeply touch
and heal the Hearts of
others.
The Heart of God
soars
when He is witness
to His Love
manifested through
His Child,
YOU.
Do you not feel
the same,
when your Child
Loves another?
"Consider the sweet, tender Children
Who must suffer on this earth.
The pains of all of them He carried
From the day of His birth.
He clothes the Lilies of the field,
He feeds the lambs in His fold,
And He will heal those who trust Him,
And make their Hearts as gold."
– Roger Hoffman
.God Loves
 us
for this.
He teaches us
that no one is above the others.
No Child is more important than the other.
He teaches humility above everything else,
and reaching the goal
to Worship the Lord.
He is Worthy of Praise.
Imagine Beauty and Life
in bold, bright colors and calm serenity.
It is amazing.
And you CAN
drift off into a different World
of Peace and Happiness.
"Ask and you will receive,
and your Joy will be complete"
– John 16:24
YOU ARE LOVED,
My Dear Friends,
we are here for a purpose.
We have the Gift
to Love and care for
one another.
The people on this fragile planet,
and all other Beautiful Creations,
need our tender Loving care,
our thoughtful actions,
and our Prayer.
Let go of your hatred and anger
and bitterness.
Our Beautiful Life Purpose
is to make this World
a more Loving, Peaceful and Joyful place
for ALL of Life.
To help billions of people
to awaken to the incredible power
of God's Love
that resides within each of us,
to open
the Pure Life Force
of Love
that flows through YOU
from God.
Give and receive
goodness.
Receiving
is another way
you know that God says
"I Love You".
When we think we are
all alone,
we are, in reality,
never alone.
Take a moment
each precious day,
to count your Blessings,
Blessings that come from
the Bountiful and Beautiful
Love of God.

Try earnestly to be more positive
about Life.
Leave the past,
follow the future,
Leave the cold,
feel the warm,
Leave the old,
embrace the new,
Leave the tried
that was not True,
and read the Word
of God
to know what
to do.
.On a rainy day,
when the Sky is gray
and each drop of rain
is longing to be a tear,
  do not open the window
of grief and regret,
you will get
wet.
Remember,
Lives come together
in times of need,
and they are changed
like never before.
This is the way Life should be.
It is the way
Life can be.
We need to smile,
we need to dance
and be Happy!
The World will be a better place
if YOU
just…..
dance!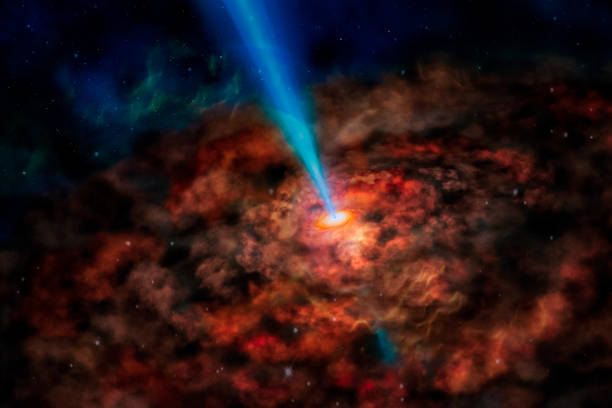 When we feel stressed, 
disordered in our thinking,
soothing music will give the Heart
a pathway which leads
to Peace.
Beautiful sounds
can deeply resonate within us
and we can feel like we are miles away from
the perception of reality,
and with endless Peace of mind.
Let us give thanks
for the Beautiful Music
in this World.
Music
will massage the
Heart.
Close your eyes,
think back to a time
when everything was good,
and you were in a Happy place.
That Happy Time can
return.
What were you doing?
Do it again.
Where were you?
Go there again.
Who were you with?
Find you a Friend.
Get Happy again.
.
Goodnight.
Remembering
– – –   the beginning.
The old Oak Grove Baptist Church building
was given a new Life
as the Anderson Private School.
It is 1991

YOU
are the proof that perfection
actually exists.