True Love
is a wonderful thing.
It is the Essence
of Life.
How fragile the Thread of Life.
How delicate
The Dance of the Living,
How Beautiful
The Heart
Of the Loving.
Gossamer and fine,
The threads that bind
All things Living,
While I,
In the Sheltered Arms
Of God,
Am sleeping.
.
We are bound to our bodies
with the fragile threads
Of this Earth.
And threads of Love
Connect us
to each other.
"The strongest Love
is the Love
that can demonstrate
its fragility."
– Paulo Coelho
Brightly shinning
As our Star,
Only God can make Life
Endless day
Of endless night,
Bringing near
What is afar.
In the whisper
Of raindrops
Falling ever so gently
Upon my window,
As the birds
In their Trees
Are comfort seeking,
And dreaming
Of singing
In the bright morning Light,
My Heart also hears
Comforting Words,
Found only
In the Loving Nurture
Of God's Nature,
From One
Who Truly Blesses
This Life,
Who Anoints our Sacred Soil
With His Tears of Love that Fall,
To sustain the fragile Threads of Life,
And Birth the Dignity
Of us all.
I cannot imagine
A more Beautiful,
A more comforting Way
For you to know
That God Truly Loves you,
Than to listen
To the Perfection of Song
In the silence of the night,
And feel His Spirit so Strong,
As your Soul
Takes Flight.
"So we fix our eyes
not on what is seen,
but on what is unseen,
since what is seen is temporary,
but what is unseen is
Eternal."
– 2 Corinthians 4:18
"Remember what Peace
there may be in silence."
– Max Ehrmann
My Precious Friends,
When Life has seemingly
Lost all meaning,
To God's Thoughts be listening,
And free you shall become
By the Precious Words,
Kind and Compassionate,
A Sacred Call
From the Voice of One
Who Loves us
all.
And as Hope
In a Heartbeat returns,
You are set free
By the One
Who shall not look
Through you,
But see within,
To find the Heart
In which He
Dwells.
.
For He is There,
Waiting Patiently
For you
To discover
All the Love
Alive in you,
His Love,
To give
To someone else
In need.
For Love
Comes not from you,
But
Through you
From God above.
"Though your sins are like scarlet,
they shall be as white as snow.
Though they are red as crimson,
they shall be white like wool."
– Isaiah 1:18
In the moment
I feel
The Spirit of God
In me,
I Glimpse Eternity.
 Gently close your tired eyes,
Dim the Lights of this Life,
Forgo the moment,
The confusion
Of so much illusion,
And softly whisper
A simple Prayer,
For He is There.
God
Holds you
In Warm Embrace.
Look no further
Than your precious
Heart.
He is there,
And everywhere.
"Heavenly Father,
are you really there?
And do you hear and answer
Every Child's Prayer?
Some say that Heaven is far away,
But I feel it close around me
as I Pray."
– Janice Kapp Perry
Yes,
Life is a fragile thread,
Like the light of a candle,
That can flicker away,
Like the reality of dreams
We remember not.
Any gust of wind,
Even a whisper,
Ill or not,
Can make the flame
Of Life sway
And go away.
Who knows what lies
In Tomorrow.
We have not the vision
To see,
Save the blending
Of Joy and many a sorrow
In a fragile dance,
Of Hearts ever mending.
"God is Light,
and in Him
is no darkness
at all."
– 1 John 1:5
A Life of fulfillment
We find
In coming to know
That God is Light,
In Gracefully Forgiving
What is wrong,
And humbly accepting
What is right.
Goodnight.
The Ketogenic Diet:
A Detailed Beginner's Guide to Keto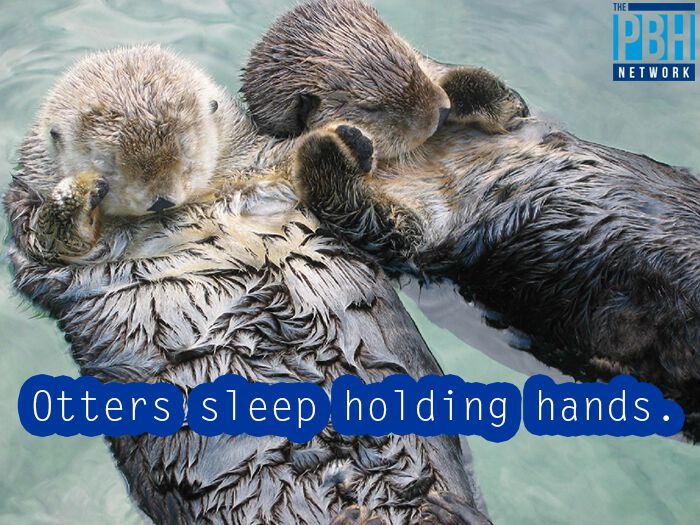 Sept. 6 (TUESDAY)               First Day of First Semester
Oct. 10 (Monday)                   Columbus Day Holiday
Nov. 21 – 25                           Fall Break (and Thanksgiving)
Dec. 15                                   Last Day of Fall Semester
Second Semester
Jan. 3 (TUESDAY)                 Second Semester Begins
Jan. 16  (Monday)                  Dr. Martin L. King Holiday
Feb. 20  (Monday)                  Presidents' Day Holiday
Mar. 13 – 17                           Spring Break Holiday
April 7 & 10                           Good Friday and Easter Monday Holidays
May 26                                    Last Day of Spring Semester
Hang on
to your Faith.
You will get there.
.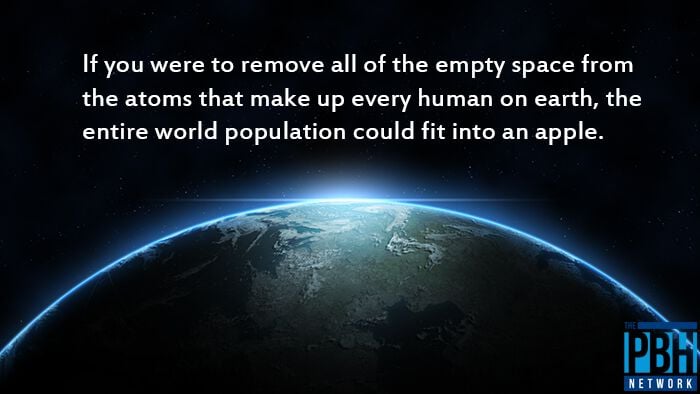 .