The BEST Therapist
has fur
and four legs.
Love
is as fragile
and delicate
as we are.

It can touch the Heart
and the Soul
with few words,
say
what needs to be said,
with words
never spoken.
Such is
never,
that is
Forever.
 Find
the mirror
of your Child's
face,
and smile.
Let the Beauty
around you,
become you.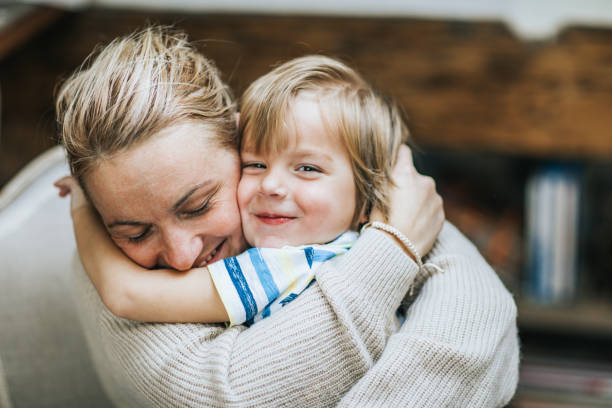 There is
nothing
more Beautiful,
than you,
reflected in the eyes
of your
Child.
What you are
looking for,
may be found
within.
What your Child
is searching for
is within –
you.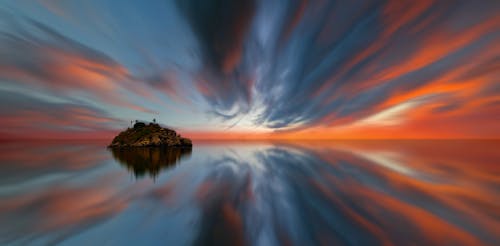 Keep smiling
My Friend.
Your Child hears
every word
you do not speak.
There is Truth
in the Smile
on your face.
It speaks of
God's Love,
buried deep within,
showing
the Beauty
of Inner Grace.
The door
to Happiness
is open wide.
The waves of the Ocean
gently sway in the way
of Praise and Devotion,
like Poetry in Motion.
There is an Ocean of Love
in the World of Today,
going around and around
and coming your way.
The feeling is everywhere
you look,
and see and say.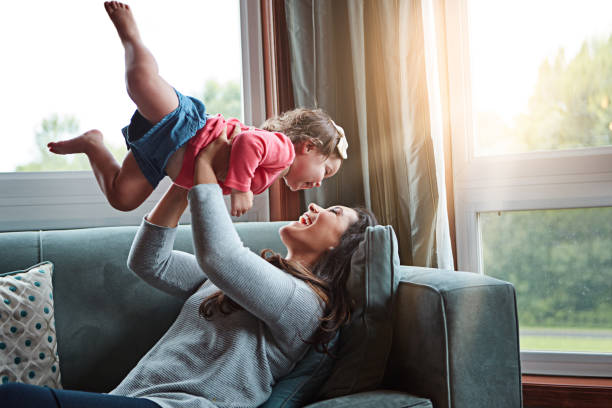 My Dear Friends,
we are
the Fire in the Sky,
 the fade from black
we cannot deny,
the Love
God speaks of,
the Stars up Above.
"Here we are
Riding the sky
Painting the night with Sun
You and I,
Mirrors of Light
Twin flames of fire
lit in another Time and Place.
Your Love and Grace,
Past and present now embrace.
Worlds collide in inner space.
Unstoppable,
the Song we play."
– Thomas Bergersen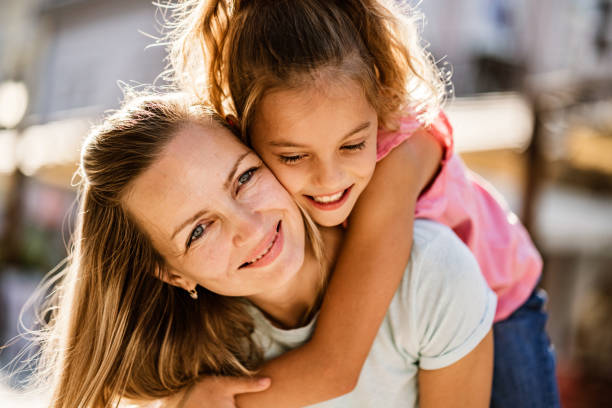 Yes,
Love is in the air.
You feel it best
when,
knowing your children
need you
and hearing them call,
the Love in your eyes speaks,
and you need say
nothing at all.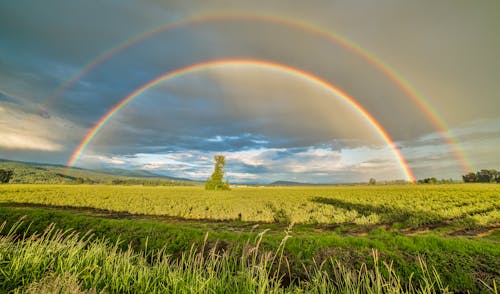 Between
a Mother
and her precious Child
lies an Infinity
of Worlds,
and of words.
Today
has been waiting
a Lifetime
for you.
The clinging shadows
cast by the Light
of day,
is the Mystery
of the past.
And a past
that lasts,
is the Future.
The Future
is always dancing
in your Dreams.
There is a Transcendence
and a purity
in this precious Life
on Earth.
The sound
of your Happy and Joyful voice
is angelic sublime poetry
to a Child.
It is Music
that elevates the Soul.
 It is what makes Life
art.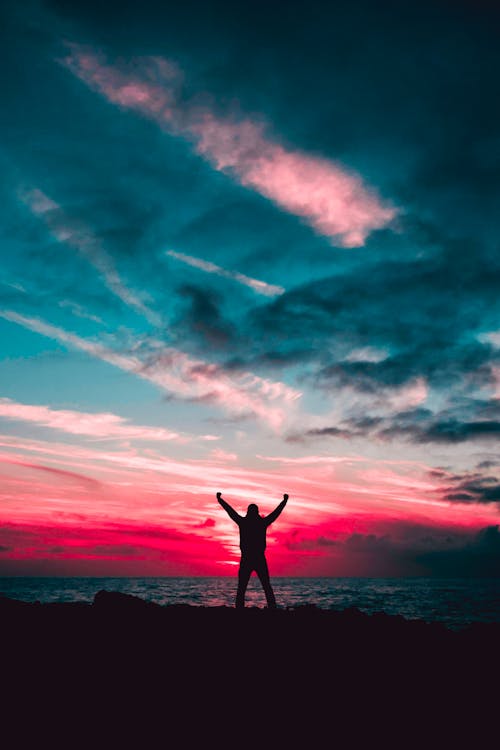 Dreams move through the mind
until they are captured
by the Heart.
Every Story
is a Love Story.
The Melody
of our brief Lives
harbors a deep
meaning,
and flows through
Time
like a Beautiful Song
flowing through the
air.
The Gift of
clarity
will come when
the Light shines –
the Sun that rises
in your Heart.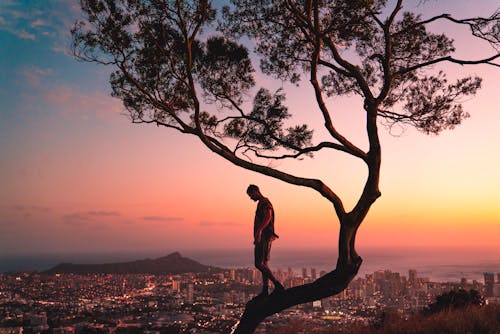 In the Presence
of God's Grace,
one precious Child
becomes
an infinite number
in dimensionless space
that cannot be defined,
only viewed as Art,
and coming from a place
we know of
as God's Heart.
Words from your very Heart and Soul
touch the inner Being
of your Child
in every moment in Time,
and Live in the Heart
without end
of Time.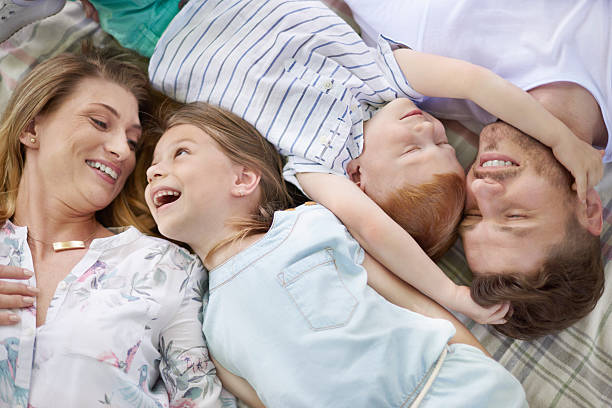 Life
is a Beautiful Gift –
the Child received by us
is as Beautiful and precious
as anything we find in Nature.
The memories we gather
from being together,
give us Hope for the Future.
The Love that we share
brings strength and Joy
to our Hearts.
 Take the Time
to be with your Child
and admire the magnificence
of the most precious Gift of all,
the Gift of Life.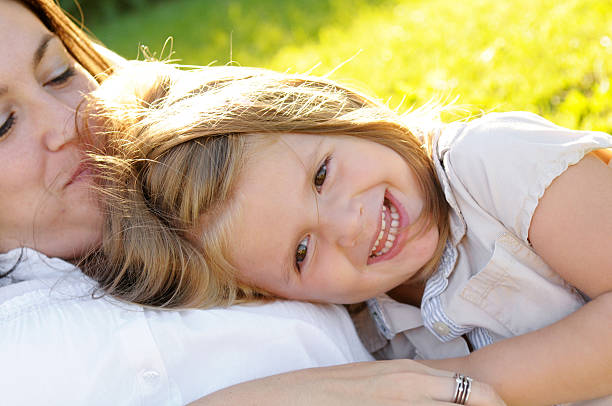 Love becomes
an Infinite number,
in dimensionless Space.
It cannot be defined,
only viewed as Beautiful Art,
Beauty
found only in a place
we call
the Human Heart.
The seemingly vague vestige
of your Child's happy face
 is always wafting mutely,
sliding silently through Time and Space
in a gentle breeze
that seems to blow through the
Soul.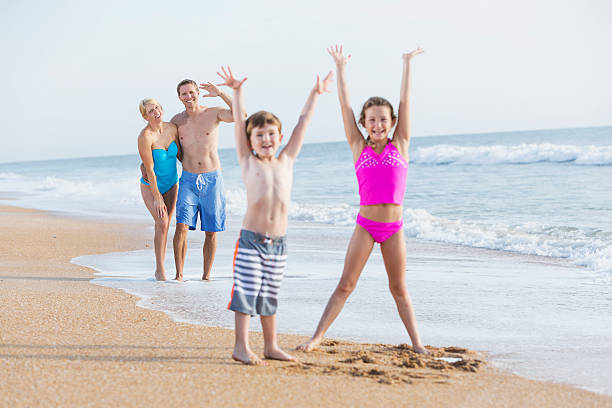 The spaces between you
and your Child
are spaces within us.
We are breathing for each other
in the boundless sky
where we let our Dreams fly.
Smiling face to smiling face,
within the hatchery of Stars
we carry the Fire of Earth and water,
and feel the Divine within us.
Yes,
the spaces between us,
are the spaces within.
True Genius
is to be
a Child
again.
Goodnight.
"In three words
I can sum up everything
I've learned about life.
– It goes on."

— Robert Frost 
Memories can be more intense
than our feelings were
at the time.
Give Yourself the Gift of Positive Mental Health This Year
​The new year is often a wonderful time to reflect and consider new goals to support individual improvement. A common New Year's resolution is one that focuses on physical health and wellness. However, one's mental health is just as important as one's physical health. 2020 was a difficult year that impacted many of us emotionally, financially, socially and mentally. That's why it is especially important to check-in on how you are doing and coping with the many changes in our world – and the beginning of a new year is a great time to do just that.
This year consider prioritizing mental health similar to physical health by doing a "check-up" on your mental wellness. You may find a need to adjust or change some things in your life that can help improve your mental health. Some people might find they need some help from a mental health professional for themselves (or a family member) to process and develop strategies to better cope and deal with life's many current challenges. Let's go over some of the benefits of doing that, factors to consider when choosing a mental health professional and some other resources you might find helpful.      
Here are some benefits a mental health care professional can provide you:
Assistance with identifying and defining steps that can help you achieve goals.
Help with identifying strategies to improve communication with others and your relationships.
Help developing coping strategies to better deal with difficult life circumstances.
Help learning stress management and problem-solving skills.
Help gaining a better understanding of emotions and how to express them in healthy ways.
Help addressing and improving problematic behaviors interfering with school, work and relationships.
Provides parents with tools to support their children in overcoming difficult life circumstances.
Offers a space for people to talk about their feelings and experiences without judgment and with a fresh perspective.
When choosing a mental health professional, here are some things to keep in mind:
Consider speaking with your child's school guidance counselor for referrals in your local area.
Get a referral from a trusted friend who had a positive experience with a provider.
Ask questions of potential providers to determine if they are a good fit, such as their modality, training and approach.
Contact insurance to ask for a list of mental health providers covered under your insurance.
If financial barriers are present, consider contacting local universities or clinics to determine if they have staff who would be willing to work on a sliding scale.  
Consider workshops and trainings for parents that focus on teaching new parenting skills to help improve your relationship with your child and strategies to deal with difficult child behaviors. Boys Town offers parenting classes through

Common Sense Parenting

®: 
There are many great in-person resources available for you to access. Internet and phone applications also offer an amazing array of resources on managing mental health. Here are some websites and apps to consider:
Boys Town Press​® for books and materials addressing many common problems encountered in childhood
Boys Town National Hotline® (800-448-3000) is a

free

resource and counseling service that assists youth and parents 24/7, 365 days a year, nationwide and is staffed by specially trained Boys Town counselors. Also, you can text VOICE to 20121 to connect with Hotline counselors.
Here are websites where you can read about some reviewed apps that are recommended to help support mental health:
This year give yourself the gift of positive mental health by making it a priority for you and your loved ones. We wish you a blessed and healthy 2021!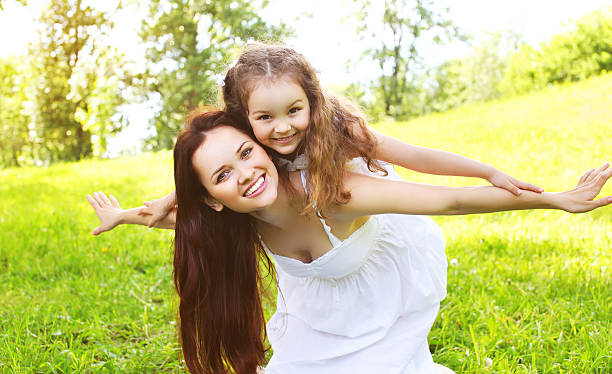 .