" Autumn is a second Spring,
when every Leaf is a Flower".
– Albert Camus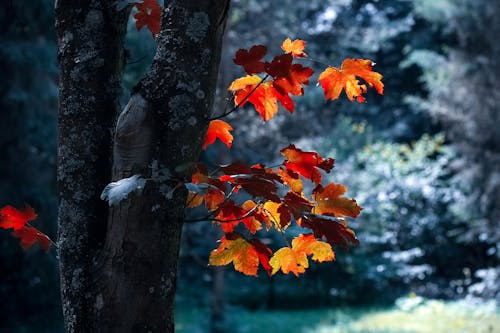 Yes.
Leaves are the Flowers
of Fall.
They are transformed
into Beautiful Colors
cast against the Sky so blue,
as they take flight
in fields so bold
of shade and hue.
.
And then,
the withered Leaves collect at our feet
and the Wind begins to move
and moan.
And the Beauty of the Leaves
reminds us to forget,
to no longer remember
our troubles and travails,
the toils and tribulations,
and our longing for belonging
takes flight
anew.

For with every Leaf
that falls,
a Beautiful new Leaf
will Spring forth
from
the Tree of Life.

How humble and thankful
we should be,
that we are so
deeply Loved,
we were never blinded
by what we
could not see.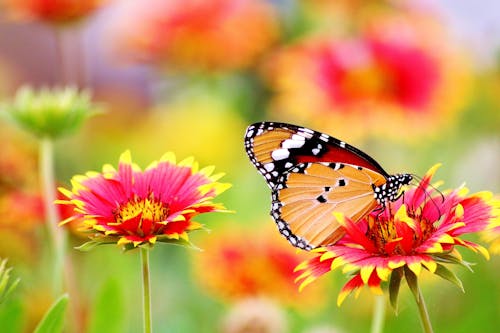 The Light
of awareness
is the dawn
of rebirth.
Rebirth and Renewal
encompass us all the time.
It is in every aspect of our Being
and in everything that surrounds us.
In the Natural World,
it is the Natural Order
of things.
It is there to reminder us
of our strength, our resilience,
our rebirth,
so that we can survive
the storms of our Life
and
Blossom like Flowers
once again.
And now
in our knowing,
we are
miles away
in another World,
the REAL World.
Sunshine fills our eyes
and our Dreams are hung
in the Heart
near the Sky.
And in our eyes
we behold
there is magic
everywhere.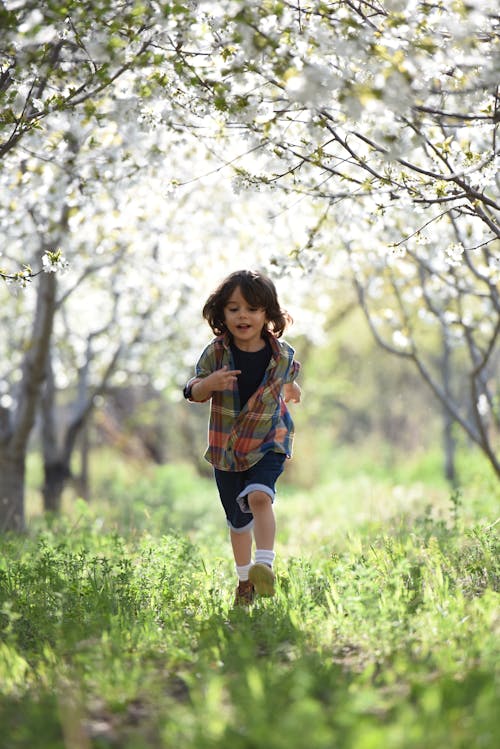 The Soul
sets sail to a place
in the Heart,
and we are running
through the pastures of the mind
and laying among the Leaves
under the magnificent Trees,
thinking and Dreaming.
And Life
becomes REAL again.
What a wonderful place to be. 
May God teach us
where our Home,
and our Heart
Truly is,
and always has been.
May your Sacred Heart
once again
be unified with
Creation,
and our Creator.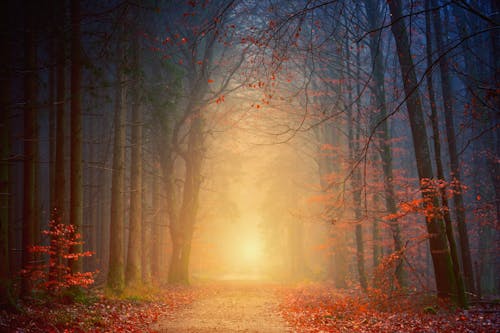 Philosopher René Descartes 
wondered whether the World we experience
while awake
might itself be a Dream.
If the Dream World feels just as real
as the waking one,
how can we know for certain
that we're not Living in a Dream –
a Dream from which we may one day
wake up?
click here to read more
"All that we see or seem
is but a Dream
within a Dream."
– Edgar Allan Poe

If Life is the Dream,
then death is the end
of that Dream.
If we consider that the I
we call consciousness,
is the reason this body is alive,
then yes.
Every Religion
is mostly based
around the idea that Life is a great Dream,
and that death is an awakening
from that Dream
into God's Kingdom.
After the death of his old friend,
Albert Einstein said
"Now Besso has departed
from this strange World
a little ahead of me.
That means nothing.
People like us … know that the distinction
between past, present and future
is only a stubbornly persistent
illusion."
New evidence continues to suggest
that Einstein was right,
death is an illusion.
My Dear Friends,
we can be close
to our Dear Lord,
in feeling older
and acting like
a Child.
Being
like a Child,
is being close
to YOU.
We are
Children of God.

"Truly, I say to you,
unless you turn and become like Children,
you will never enter the Kingdom of Heaven.
Whoever humbles himself like this Child
is the greatest in the Kingdom of Heaven.
Whoever receives one such Child in my name
receives me."
– Matthew 18:1-35
And,
the melody of the moment
pierces the deepest chamber
of the Heart.
As we behold such Beauty
all around,
it makes us want to cry.
It enters our Lives,
and overflows the Heart
and turns into a calm quiet
and Peace.
The Beauty of the Earth
makes us feel like
we have just been showered
with stark new Reality
that melts away the gray
of yesterday,
as it touches the Soul
in a golden glow
of Sunlight
and Salvation.
Such Beauty
has taught us to enjoy
Creation.
Life
is the Colors
of the Rainbow,
a reflection of God's Work of Art,
the refraction of something called
His Love.
The Story of our Life
has new beginnings,
and told endings.
What awaits us all
on this Journey we walk,
is interpreted
with delicacy and subtlety,
or
horror
and war.
.
We ever have the chance,
the choice,
to see the World
where we use to Live,
for a time longer
than we know of
as Today.

For deep within every Being,
is a Gardener,
wanting to nurture
the Garden of our Dreams,
and hear the melodious sound
of waves lapping upon the shores of Time
and the Loving breeze
that inspires
every Living Thing
to breathe.
My Dear Friends,
another Day is dawning.
Yes,
a new day has begun.
And the memories of this Day
 can include the Sun
that rises in the Heart,
if
you let it touch you,
and come to understand
what Happiness is.
.
Look,
soon it will be Morning.
 And as we wait for this Sun to rise,
let us think of a new Life,
a new Dawn,
and new Memories
that will begin.

If
we cannot understand
how Life goes on
the way it does,
perhaps
we are not Truly
alive.
For we Live
in vain,
or
we Live in each other's
Heart.
"I have labored in vain,
I have spent my strength for nought,
and in vain:
yet surely my judgment is with the LORD,
and my work with my God. "
– Jeremiah 8:8.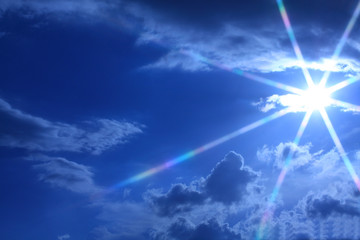 Love
is the Gift
God allows you
to give
yourself,
as you give
to others.
.
Today,
is a reflection of
Life.
But Tomorrow
can be
a reflection of
Love.
One Day,
can be a Lifetime
of Serenity and Beauty
nurturing the Garden
of your Heart.
It is so very Beautiful
and compliments the Colors of the Rainbow
 that unfold after it rains
tears of Thanksgiving.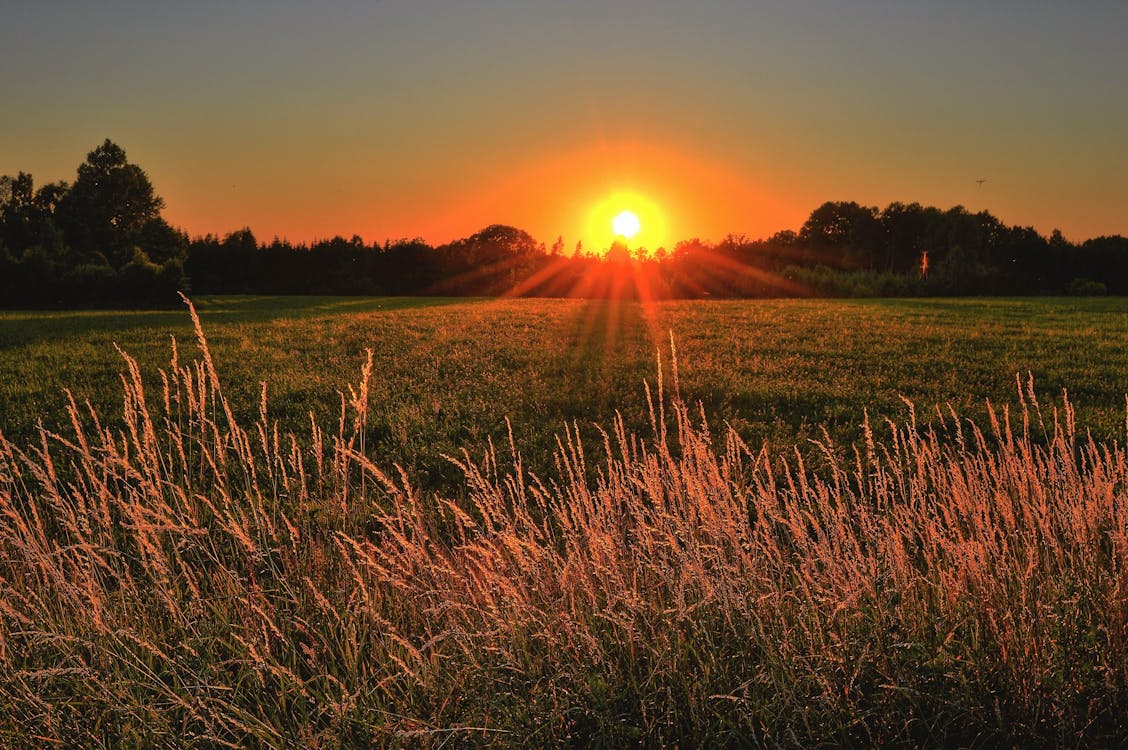 Love
is painted
on the canvass
of the Endless Blue Sky
of your Heart.
With Love,
you find yourself drifting
into such a Peaceful place,
deep within your very
Being.
.
Love
is where the Music
of this Sacred Moment
takes you
in your Heart.
Your thoughts
may be gentle
in reply.
Deep gentleness
can come
when there is Wisdom.
Let go of the things
you punish yourself
and others for.
Walk into the Beautiful Fields
of Peace,
found only
in the Sacred Sanctuary of your
Heart.
What you have done
may also be,
what you have never
done,
when Forgiveness
Blossoms
like a Flower
in the fertile field
of your Heart.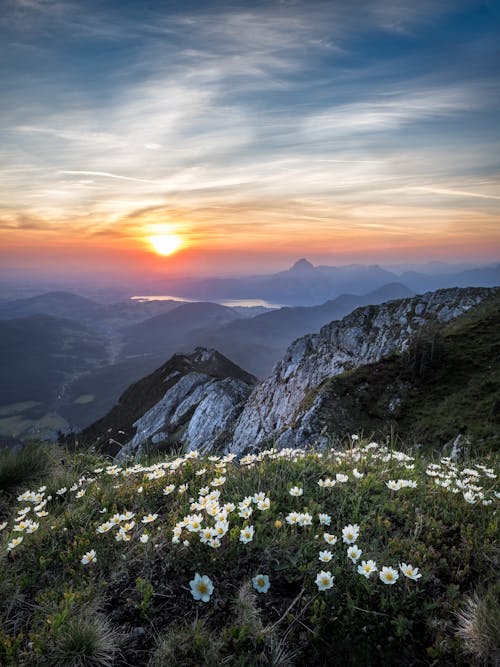 You
can finally find yourself
and find where you belong.
The True Meaning
of your precious Life,
is not you.
.
Your Life
is written with
our Heavenly Poet's Pen.
Your Wings can unfold
and flight you will behold,
when you whisper
God's Name,
and you are told
"I Love You".

If we carefully look
and Pray
and behold our reflection in the water,
we can see His Face
rather than our own.
We can come to realize
God is truly within us,
and as a Child of God,
reflect Him
and no longer ourselves.
.
When
we have given ourselves to Him,
we discover
He IS Pure Love,
and finally we know,
WE are One.
Goodnight.
Drs. Oz & Roizen:
New benefits of omega-3s discovered
The largest fish in the world is the 40-foot-long whale shark, which can weigh more than 40,000 pounds — all from ingesting plankton and small fish. But it's the 4- to 15-inch-long anchovy and herring, along with tuna, that are common sources of the omega-3 fish oil that delivers oversized heart health benefits.
Now, a recent study reveals some new ways this essential fatty acid can keep your life going, well, swimmingly. For three years, researchers from Switzerland tracked older folks and found that those who had an active lifestyle and no preexisting conditions showed unexpected benefits from omega-3s.
If those participants took 1 gram of omega-3s a day, their overall risk of infection fell by 11%, upper respiratory infections specifically were reduced by 10% and the risk of a urinary tract infection decreased by 62%.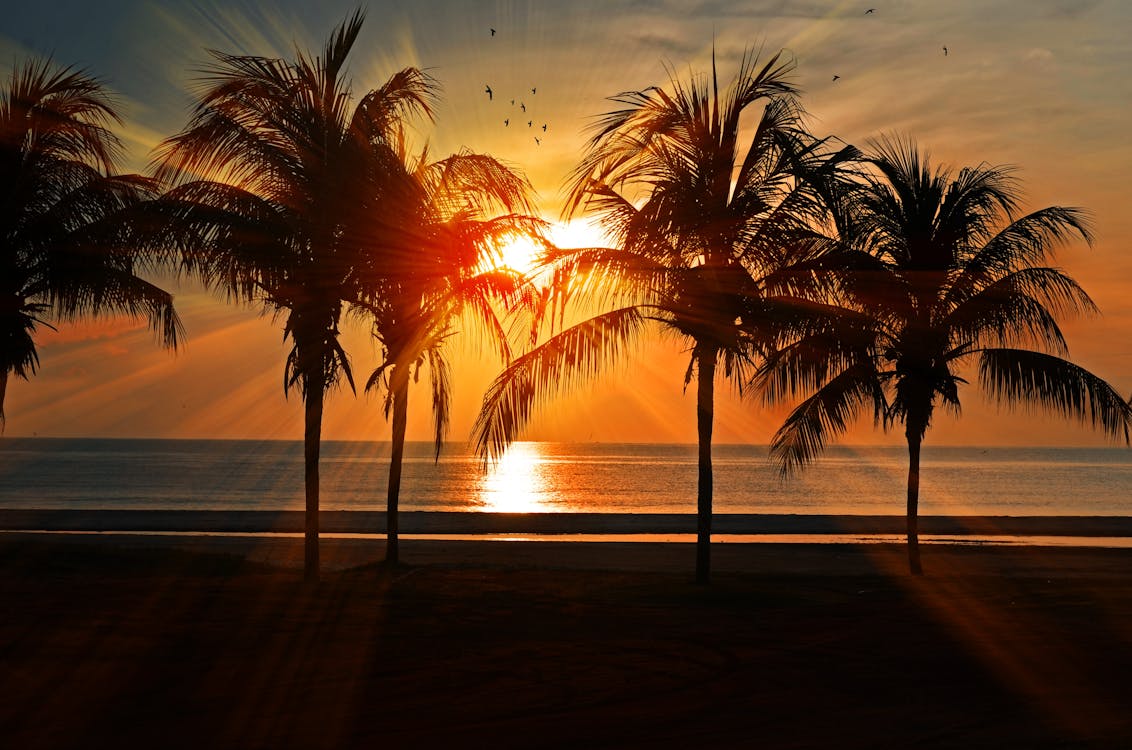 Interestingly, the research also found that for those folks, omega-3s did not protect against broken bones, strengthen muscle function or lessen memory problems — possibly, say the researchers, because the study participants were already doing well in those areas to begin with.
To make sure you're getting the omega-3s you need to stay healthy, indulge in salmon, sea trout, anchovies and sardines. Flaxseed, chia seeds, avocados and walnuts also provide some, as can a fish or algal oil supplement.
But ask your doc about taking a daily supplement first, since it may interact with some medications, such as aspirin, blood thinners, blood pressure meds and certain chemotherapies.
Mehmet Oz, M.D. is host of "The Dr. Oz Show," and Mike Roizen, M.D. is Chief Wellness Officer Emeritus at Cleveland Clinic. To live your healthiest, tune into "The Dr. Oz Show" or visit www.sharecare.com.