The quest is on.
We don't have to control our thoughts.
We just have to stop
letting them control us.
Look into a mirror.
Look closely at your image
– you meeting you –
the Child and the older Soul,
one and the same,
but different in Time.
You can meet the same person –
for the first time.
Yes,
you can finally come to understand
the Cycle of Life –
a cycle that is like Fractal Art,
repeating and repeating,
with so much Beauty
among the shadow and light.
We are the Sun that shines
at noon,
and
the dark side of the Moon.
We are the beginning and the end,
the breath of Life,
and the beating Heart.
We are one,
an expression of the Divine –
Infinite in Beauty,
and deeply Loved
by God.
We can start a brand-new Life.
We CAN find deep Peace in our Heart.
Please know that there will be a pathway
leading to true Happiness.
Then,
we will no longer feel
the anxiety and frustration and depths of depression
we have known.
Every day can become meaningful.
The past need no longer possess the power
to control you and your emotions.
Through Prayer,
you are powerful enough to overcome
the past and truly Live in the present.
You can easily be on your way
to becoming fully aware
and awake.
Nothing will stop you
from moving forward.
Everyone can truly Live the Life
they want.
We just need to Believe in ourselves,
Believe the Universe,
Believe in God,
and Believe in Love.
Look for the deepest Peace
in you Heart.
Try Living for Tomorrow,
not yesterday.
And all the things we left behind,
the words we did not say,
do not need to exist Tomorrow,
they are not here Today.
Your Life
is all you have
to give.
Dare to Live,
and truly be alive,
until the very last day.
And Love
in the very same
way.
Goodnight.
"Sometimes
the pandemonium of Life's imperfections
leads you to the perfect peace
of your own unconditional acceptance."
40 Ways to Find Joy in Your Everyday Life
In this new year, why not resolve to find more joy in your everyday life? Joy is what makes life beautiful. It's what gets us through challenges and allows light in to illuminate the shadows. Joy heals our wounds, inspires us to greatness, and fills our souls with goodness.
Here are 40 simple ways I've come up with for accessing joy on a daily basis, with photos by my talented husband, Kiran Ramchandran. I'd love for you to share your ideas and pictures with me.
1. Play with kids.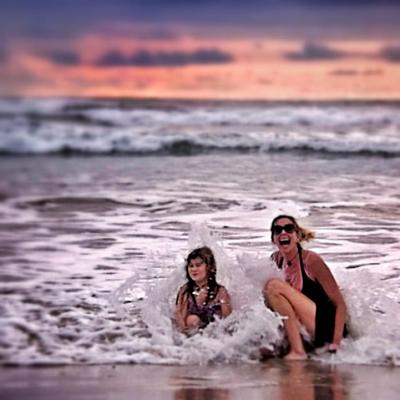 2. Play like a kid.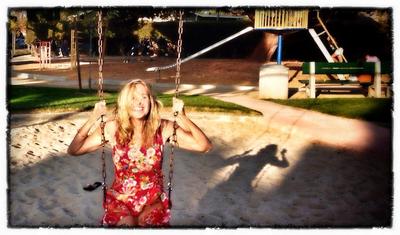 3. Learn something new (play a new sport or game, learn how to cook a new dish).
4. Get out in Nature.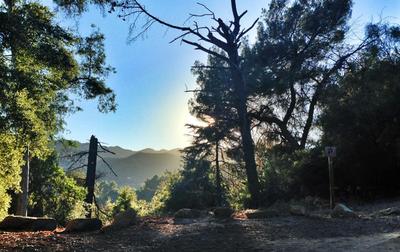 5. Help someone in a small way (by carrying their groceries or paying their toll on the highway).
6. Count your Blessings.
7. Spend time with your pet.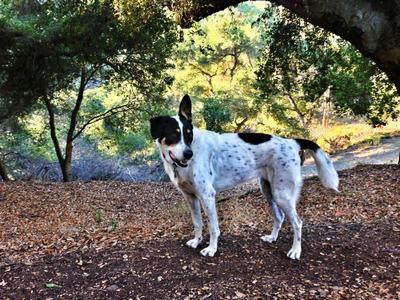 8. Travel.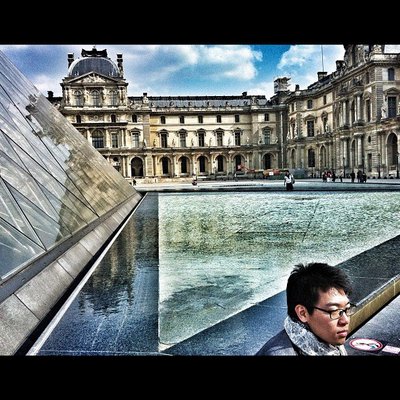 9. Nurture romance (spend time just kissing your partner, buy a surprise gift, write a love letter).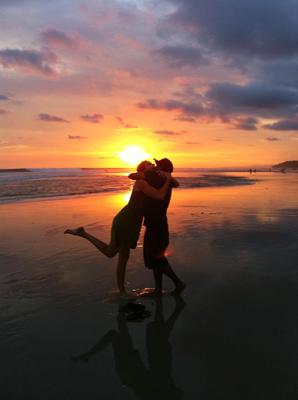 10. Dress up in costume for no reason.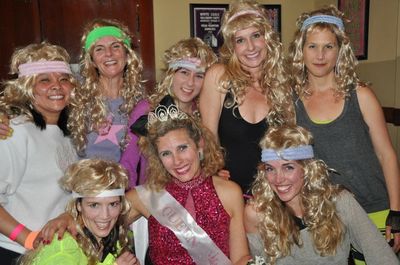 11. Lose yourself in a great book.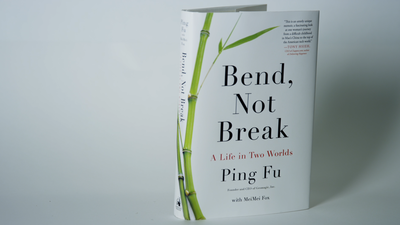 12. Laugh and smile, no matter how you're feeling.
13. Sing out loud.
14. Connect authentically with friends and family, sharing your vulnerabilities.
15. Dance. If you can't dance, just skip.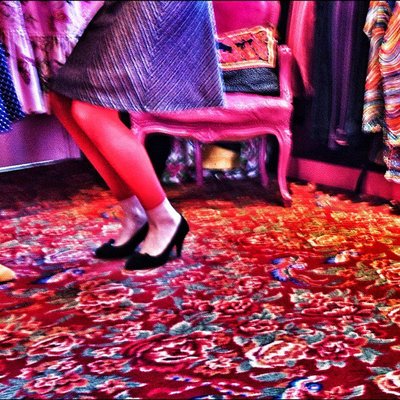 16. Pay a compliment to a total stranger.
17. Listen to uplifting music.
18. Serve others. Volunteer.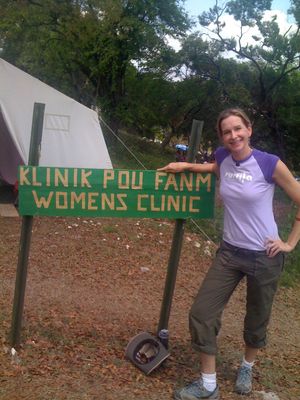 19. Exercise.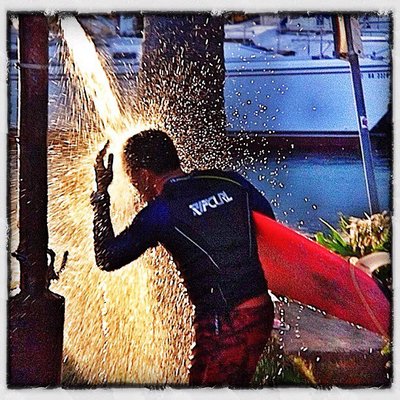 20. Set a goal, then reach it (run that marathon, pass that test, lose those five pounds).
21. Meditate and enjoy the silence.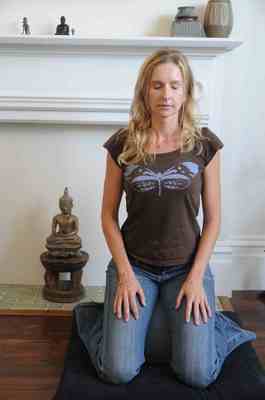 22. Write a thank you letter or post to someone for no particular reason other than just to say "I appreciate you."
23. Get messy (go barefoot, play in the mud).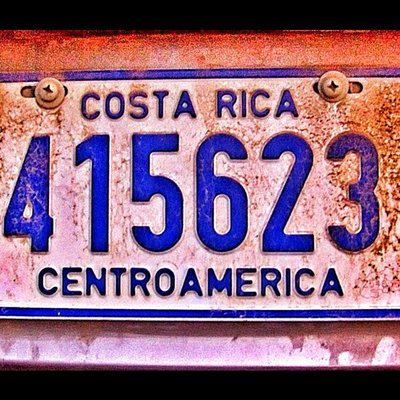 24. Prepare and slowly eat a healthy meal.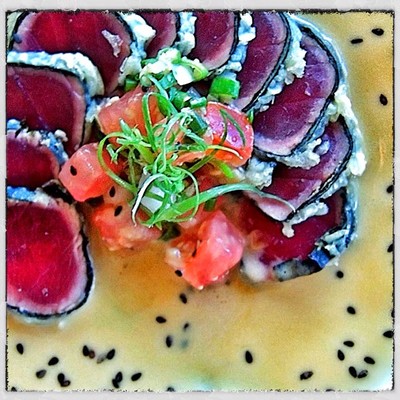 25. Offer to teach someone a new skill.
26. Memorize a poem.
27. Turn your errands into an adventure (by making a game out of finding certain items at the store or spotting yellow cars while driving there).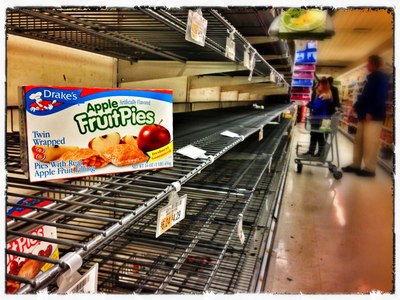 28. Take a nap.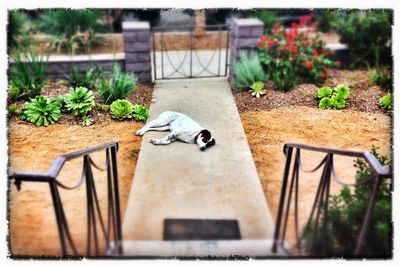 29. Ask someone for help (and express appreciation for their guidance).
30. Watch a favorite old movie for the hundredth time.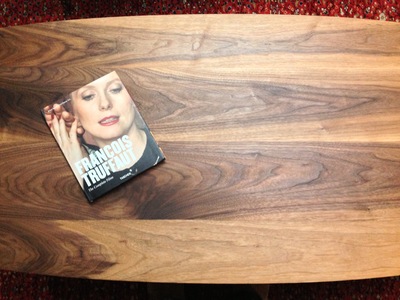 31. Discover a new smell (in the form of a candle, flower, or massage oil).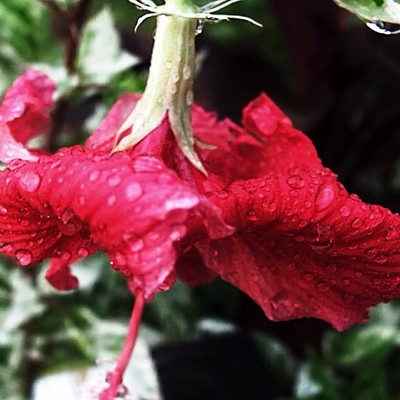 32. Snuggle.
33. Get rid of stuff. (Take it to a homeless shelter. Lighten your load and make someone else's life better at the same time.)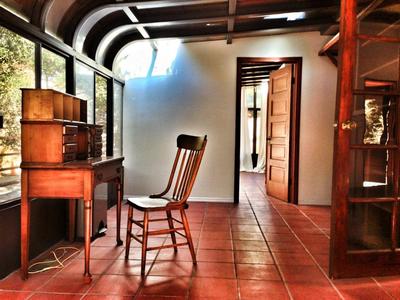 34. Watch a sunrise or sunset.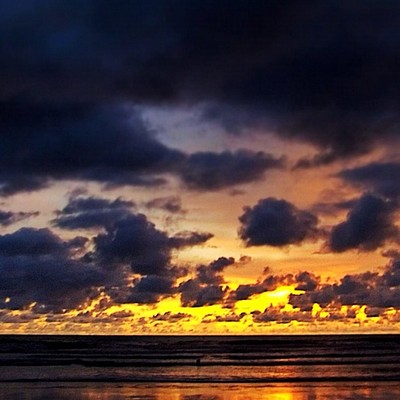 35. Make a commitment to change a bad habit, then do it.
36. Create something.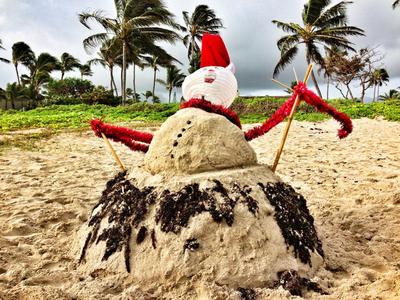 37. Eat a cupcake.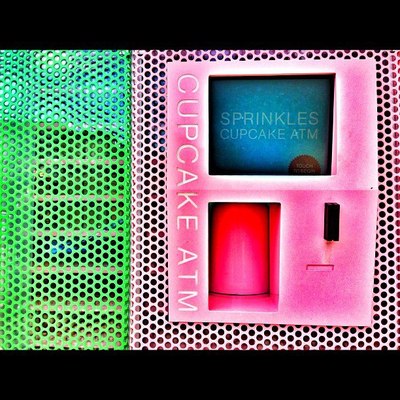 38. Spend an evening by candlelight.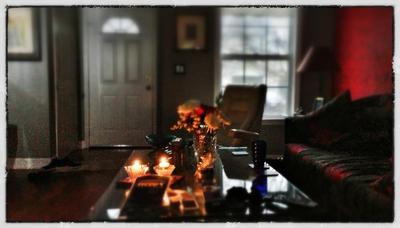 39. Take a walk in the rain.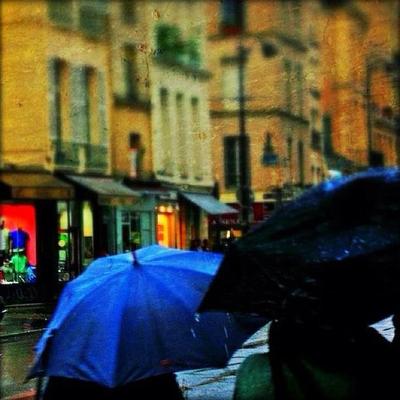 40. Surrender (give it up to God).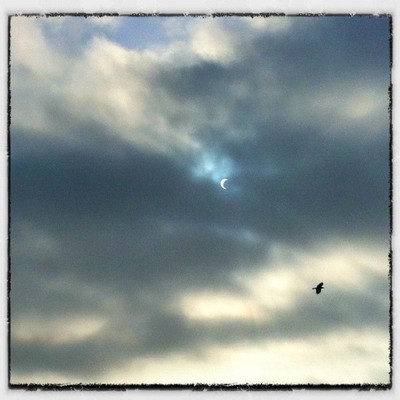 For more by MeiMei Fox, click here.
For more on happiness, click here.
Dr. & Mrs. Anderson may schedule 2-5 additional days
(to be announced later) for In-service Training.
Visit our website at http://www.andersonschool.net
for updated information.
    The School Calendar is subject to change.
There are no make-up days
if school is closed due to
 inclement weather.
Inclement Weather Policy:
the school will close if Fort Worth I. S. D. is closed.
Lyrics/songs texts/paintings/articles
are property and copyright of their owners
and provided for educational purposes.
Copyright Disclaimer – Section 107 – Copyright Act 1976,
allowance is made for "fair use"
for purposes such as criticism, comment,
news reporting, teaching, scholarship,and research.
Fair use is permitted by copyright statute.
Non-profit, educational or personal use
tips the balance in favor of "fair use".
© Copyright 1995-2020
Anderson Private School.
.